We spoke with an experienced SENCO to discuss outdoor learning
Our educational expert, Emma Homan, sat down with an experienced SENCO, Sara Wood, to discuss the importance of outdoor learning and discover how Sara would set up her outdoor space to support children with learning difficulties.
Sara has worked for both mainstream and SEN primary aged children across the UK for the past 21 years.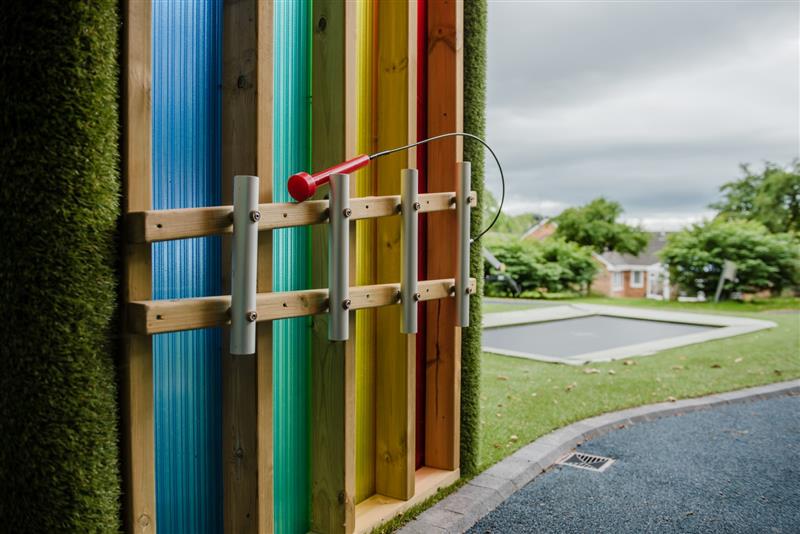 This in-depth interview reveals some amazing insight into working with children with special educational needs in an outdoor environment.
We speak with Sara about the following topics:
The importance of outdoor learning for children with special needs.
How to utilise an outdoor space effectively for SEN children.
The obstacles Sara has faced when taking children outdoors.
Childhood obesity and ways to support SEN children to become fit and healthy.
Supporting visually impaired children outdoors.
How an outdoor environment can help children with social, emotional and mental health concerns.
The ideal inclusive playground for children with special needs
Download this excellent and informative interview by pressing the download button:
We'd like to thank Sara for her time and hope this interview will help fellow SEN teachers when looking for inspiration for their outdoor environments.
We have also written interesting SEN blog posts about topics such as Heavy Work Activities, Inclusive Outdoor Games for Deaf Children and Sensory Play Ideas for Special Needs Children that you may find interesting.
Pentagon Play have been working with SEN schools for over 18 years and are experts when it comes to developing outdoor learning environments for children with special educational needs. If you'd like a free playground consultation from one of our SEN experts, complete our Online Form and we will be in touch.