Two of Pentagon's staff have lay the gauntlet down to the rest of Cheshire... Can you beat their time around our assault course?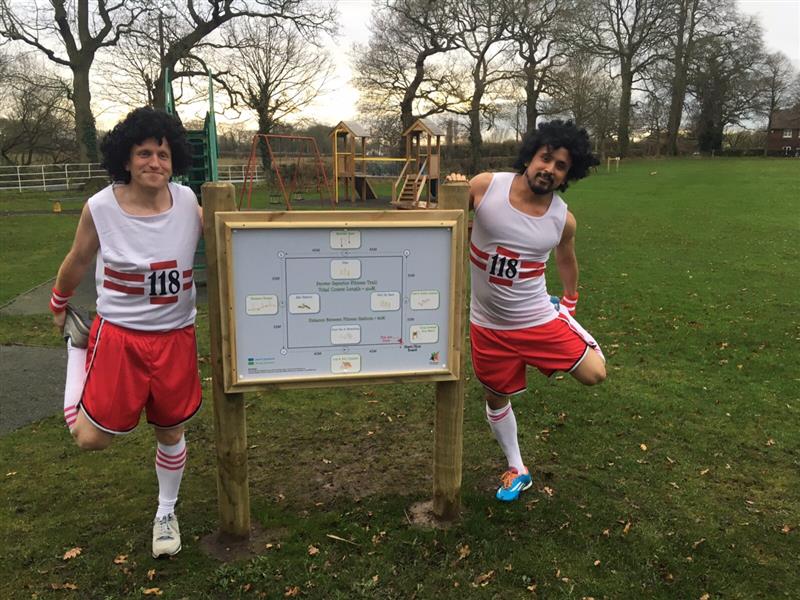 Dominic and James of Pentagon, took on our grueling assault course at Peover Park in Peover Superior, The course is 400m long in total and includes active challenges including Pull Up Bars, Balance Beams, Monkey Bars, a Log and Net Climber and an Abs Station.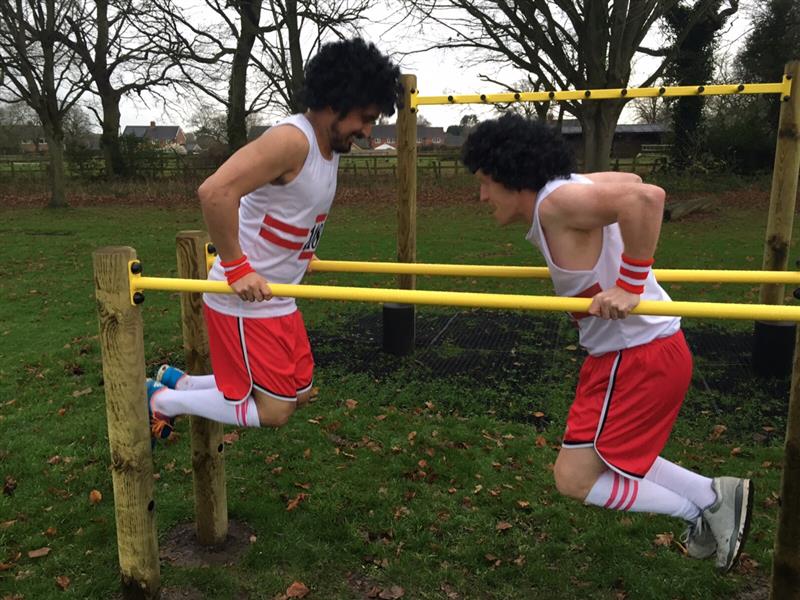 The two of them tackled the course in true 118 style with the best time coming from Dominic who set the score of 2 minutes! If over Christmas, you feel guilty from all the turkey that you've stuffed yourself with, why not take on these challenges and get yourself fresh for the new year?
Do you think that you can beat his lap time of 2:00 minutes? If so, head down to Peover Park which is located on Stocks Lane in Peover. Facebook or Tweet us your times, we'd love to see some great photos!