Surfacing and Landscaping
Providing a safe environment for play encourages children to feel secure in their play space and become more adventurous. No playground is complete without accessible all-weather play surfacing and here at Pentagon, we offer an amazing range! Artificial Grass Playturf, Funturf, available in a variety of colours and Eco-friendly Earth-Turf are just some of the quality surfacing options available.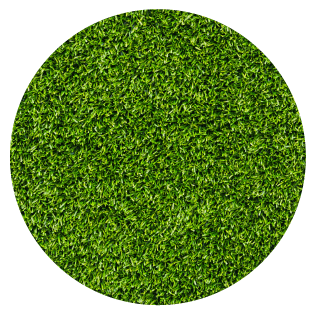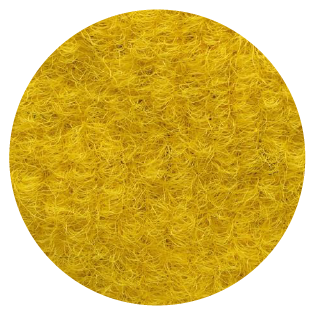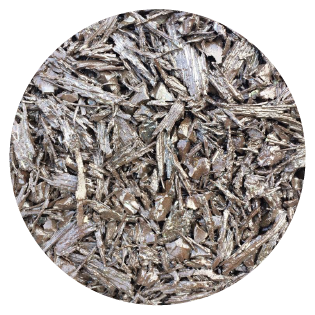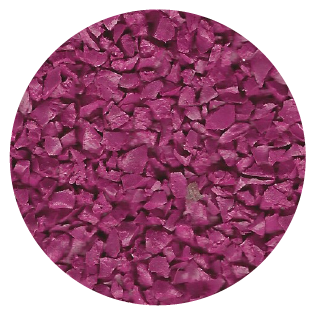 Playground Surfacing creates exciting all weather outdoor play areas.

Our impact absorbing playground surfacing is perfect for children with SEN

Playground Markings create an exciting roadway for EYFS children

Create aesthetically pleasing outdoor learning environments with our playground surfacing.

Artificial Grass Playground Surfacing creates a vibrant outdoor play area

Design a unique, vibrant outdoor play area for your EYFS children.

Our playground safety surfacing is impact absorbing

Children with SEN benefit from a soft, impact absorbing playground surfacing

All weather play areas can be created with our playground surfacing

Playground markings create exciting roadways for EYFS

Our Playground Surfacing creates vibrant, all-weather play areas

Create a vibrant, all-weather playground for learning through play

Enable safe risk taking with our range of surfacing

Create an active playground EYFS children will race around on bikes and trikes

Playground Markings are the perfect solution for schools with small spaces

Alsager Highfield's Amazing Playground Flooring

Playground surfacing enables outdoor learning all year round

Create a vibrant, all-weather play space with our excellent playground surfacing

Design an all-weather playground children can thrive within

Design a unique playground while enhancing children's imaginations.

Create striking playground environments with our excellent range of surfacing

With a wide range of surfacing options, we can create a unique area in your school playground

Zone your EYFS Playground with our huge range of safety surfacing

Forress Primary's fun and colourful playground flooring

Ashbury Meadow's incredible playground surfacing

Our Playground Surfacing creates aesthetically pleasing areas in your playground

Our artificial grass surfacing brings playgrounds to life

Create an all-weather space for learning and play

Our Playbond surfacing can create amazing learning environments

We are highly skilled in playground landscaping

St Andrew's was an amazing surfacing project

Safety surfacing to enable safe risk taking
Innovative Playground Flooring and Safety Surfacing That Creates a Safe and Fun Outdoor Environment
We all know the issues of the unpredictable English weather and how that can impact play for your pupils. To prevent bumps, tumbles, and bruises, play is often moved inside and there is a lot of disappointed faces from the children that just wanted to run around!
With our all-weather safety surfacing, this is no longer an issue. Constructed with playtime in mind, our surfacing offers lots of year-round play for your little ones and gives them the opportunity to release all their pent-up energy at playtime.
Offering both surfacing and playground safety mats, our range is all shock-absorbent and soft meaning that should anyone take a tumble, their fall will be cushioned, and risk of serious injury will be significantly reduced.
Our bases are perfectly paired with our products to ensure that they adhere to critical fall height regulations and are suitable for all types of play.
The fun doesn't stop when safety gets involved though as there is plenty of customisation and creativity to be had. With our Funturf range, available in eight colours, you can create your very own multicoloured design that features your values, mottos, or school logo! Have all the fun whilst still staying safe- an ideal combination!
The Benefits of Our Surfacing:
Cushioned landing for your little ones
Aesthetically pleasing for your pupils and parents
Customisable to your wishes
Stunning colour range
Suited to current regulations
Another amazing option that we offer is our extensive range of playground markings that are both colourful and educational, incorporating numbers and letters into the grounds. Animals, Geography, Astrology and more can all be explored with our colourful markings.
On the landscaping side of things, our teams can explore all the potential of your play area adding mounds, decking and ramps as well as several other options! Anything is possible with the help of our team.
Contact us today and have a free consultation to discuss the potential of your playground!
Read More