Special Educational Needs
We reveal exactly why messy play is ideal for children with Special Educational Needs and download our PDF for hints, tips and ideas for messy play and outdoor lessons
Messy Play is a huge part of the Early Years Foundation Stage, and with all the opportunities for fun that it provides, it is ever so popular with children.
While they may think that they are just having a lot of fun, they are actually working really hard at building essential skills for their bodies and developing better neurological systems.
For children with Special Educational Needs and/or Specific Learning Difficulties, occupational therapists often refer to sensory processing or sensory integration activities as a necessary part of their development, whether they have a sensory processing disorder or not, to help them learn to foster appropriate responses to sensation and to achieve normal sensory development.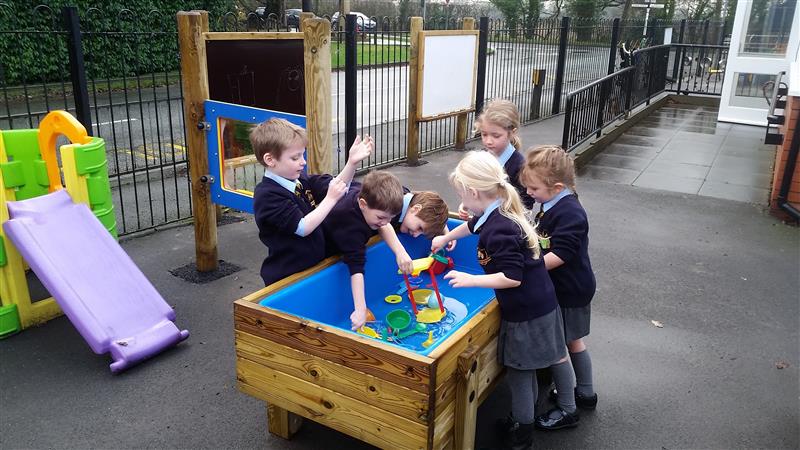 How does messy play really help children with Special Educational Needs?
There are many professionals out there, occupational therapists, teachers and other practitioners, who have studied and researched, have hands on experience of and have written academic articles and opinions on the benefits of sensory processing activities for children with Special Educational Needs.
Messy play is just one such (very broad!) activity and there is so much that can be said for it!
Download our PDF to understand the many benefits of messy play to SEN learners. We also reveal some fantastic activities and ideas to incorporate messy play into your daily lesson plans: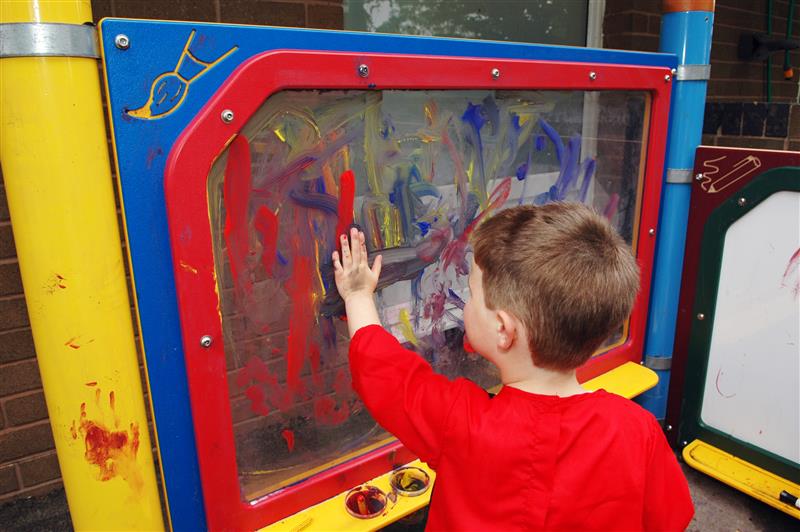 We hope you find our Messy Play document useful and always remember, as well as all the fantastic benefits mentioned, messy play can also help with children's daily challenges..
Some children have difficulty with motor skills (fine or motor), such as walking, balancing, riding a bike, writing, and holding and controlling objects.
Some children need more frequent and varied stimulation to stay happy and engaged while others need help to keep themselves calm and controlled and to understand the world around them and how they fit into it.
You can use messy play activities every day, incorporating them into a child's routine to help them to engage their minds and bodies ready for learning and to help them achieve normal developmental milestones.
These are just a few ideas as to how messy play can be used in your school, but we would love to hear how you have been getting messy! Please send us your thoughts and ideas to our Twitter and Facebook page.
We are specialists in creating innovative SEN Playground Equipment and have developed the outdoor learning environment of huge Special Schools including Fox Wood School and Green Lane Community Special School. Simply Contact Us through the website to see how we can help develop your outdoor play environment.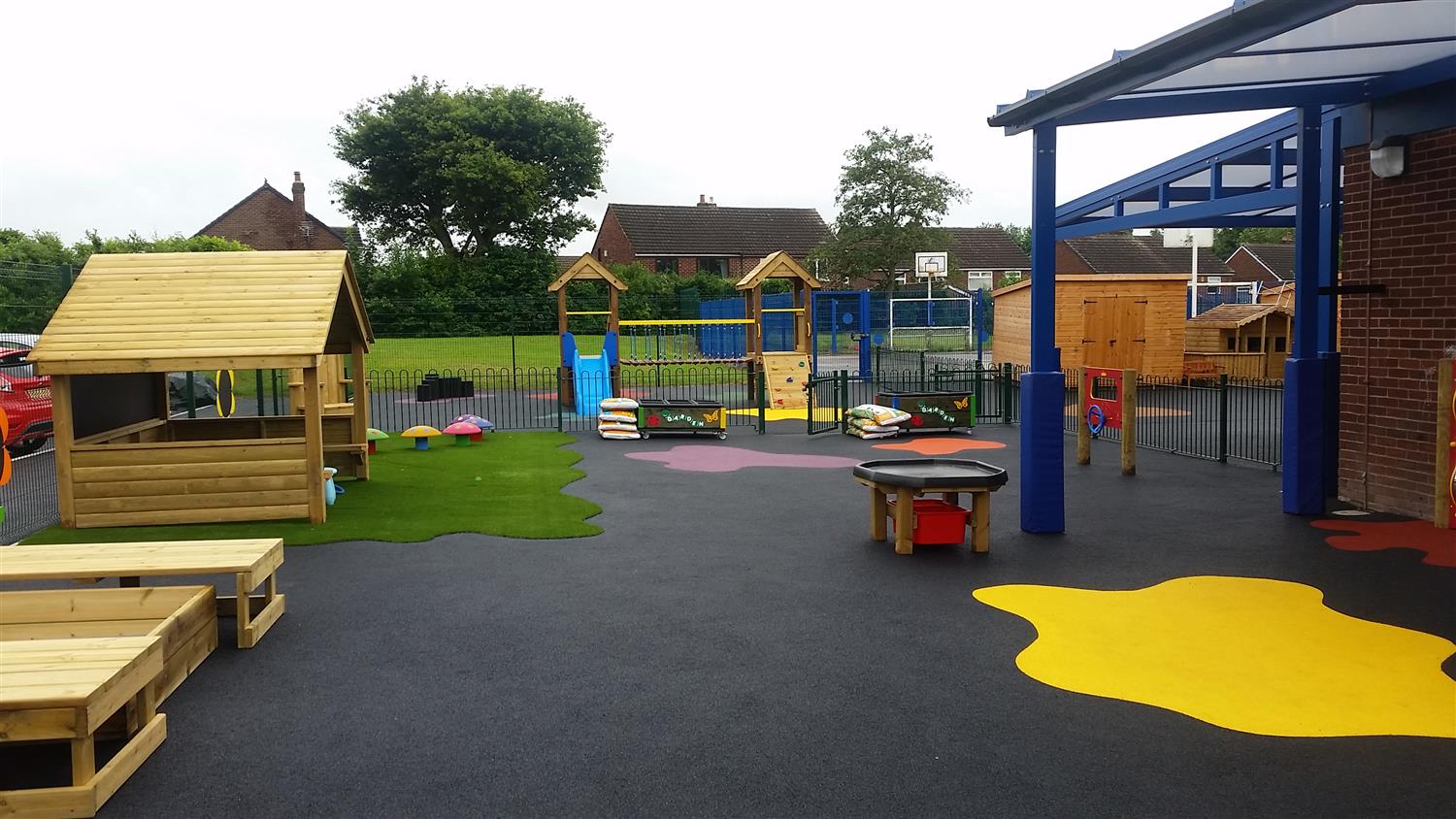 You May Also Like Our Other SEN Focused Blogs:
Inclusive Outdoor Gomes For Deaf Children
Sensory Play Ideas For Children With Special Educational Needs