Do you know what OFSTED want from your school playground and their take on Outdoor Play
We recently had access to some real life findings and recommendations made by OFSTED on school's outdoor learning provision and environments.
These examples show the importance of Outdoor Play in schools and OFSTED's guidance of outdoor play.
Take a look around your school playground, does it match these expectations?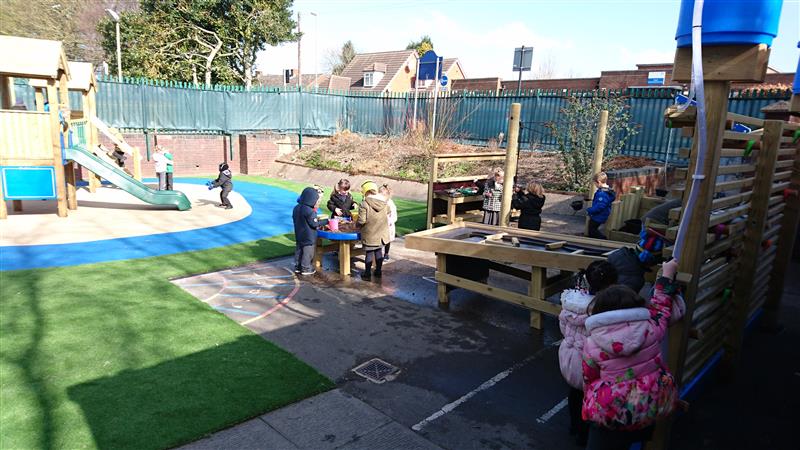 Main findings from Ofsted from inspecting Primary School's outdoor learning environments:
The outdoor learning environment is stimulating, thought provoking and enthralling
The school is further extending all-year-round opportunities for outdoor learning and adventure.
Teachers do not use the outdoor learning space as well as they could to extend children's early learning of number and letter skills
Outdoor learning is limited because the school does not have a suitably enabling outdoor learning environment and covered area.
The provision for outdoor learning in the early years is limited and sometimes constrains children's learning and physical development
Outdoor learning activities lack focus and purpose.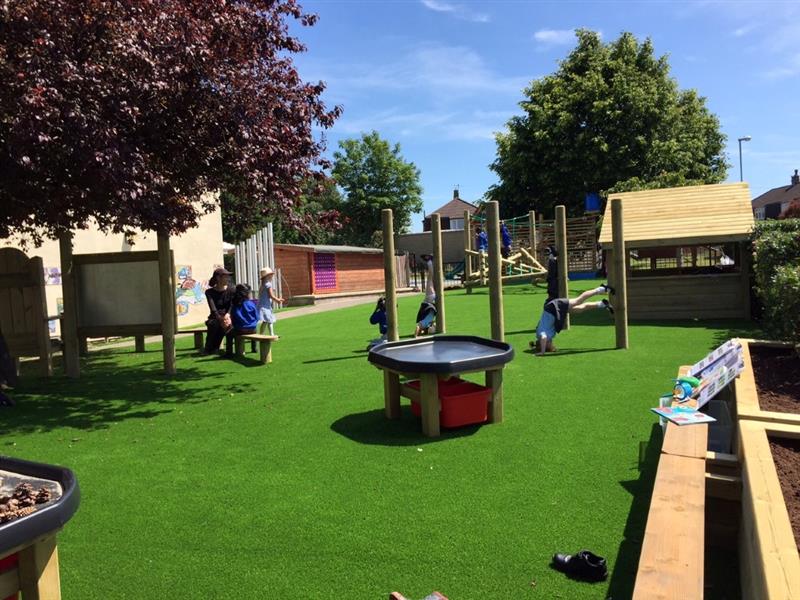 Recommendations by Ofsted for Primary Schools
Further develop the school's own environmental area as a resource for outdoor learning
A variety of experiences, including outdoor learning, widens pupils' experiences and engages their interest.
Improve the provision for outdoor learning in the early years to further develop children's physical development
Build on the very good use of funding for sport and physical education to extend opportunities for outdoor learning and adventure in all seasons
Promote words and numbers in the outdoor learning area
Improve the outdoor learning experiences for children so that they have as many opportunities as possible to practise and develop their language and number skills and accelerate their learning.
Make better use of the extensive school grounds to develop outdoor learning for all
Evaluate the specific needs to develop outdoor learning across all areas devising and implementing plans so that the quality of the outdoor learning environment matches that found within classrooms
Improve the outdoor learning environment in Reception by providing better levels of equipment that stimulate children's imagination and better promote the development of their literacy and numeracy skills.
Review what is currently provided in the outdoor learning environment and add to it where necessary to ensure it is as good as what is provided indoors. Also make sure that access to the outdoor learning environment is available to children throughout the day.
As you can see, Ofsted take outdoor play seriously and welcome school's inclusion of specialist outdoor school play equipment to help promote this method across the school.
If you're looking to freshen up your school playground and need some new innovative ideas, simply click here to Contact Us and we'll be in touch for a free consultation. Let's get your outdoor area outstanding for Ofsted...