Outdoor Learning and Play
Why Children Need Space to Play Outdoors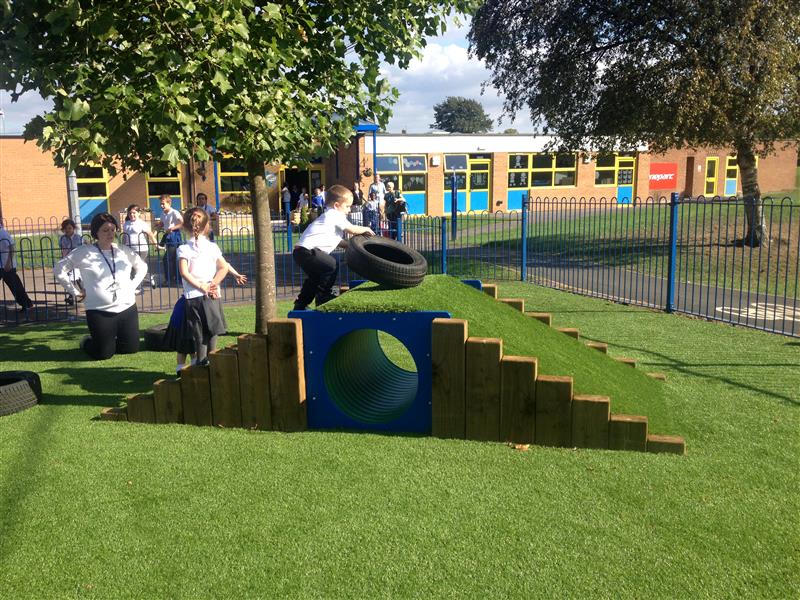 Playing outdoors is an important part of childhood so why it is that they have increasingly less space to run around and play in these days?
Most of us have memories of playing outdoors. Even if growing up in the city, there was usually a park or green area where children could congregate to play and use their imagination.
Unfortunately, as new developments go up, it seems our children are being forgotten. Previously this year, The Guardian's George Monbiot, pointed out that children spend a lot of time in enclosed spaces nowadays, at home, in school and inside a car travelling between the two, but they are also on stricter time schedules with less free time to enjoy playing outside.
Giving children the space and freedom to play outdoor will bring the following benefits:
Health Benefits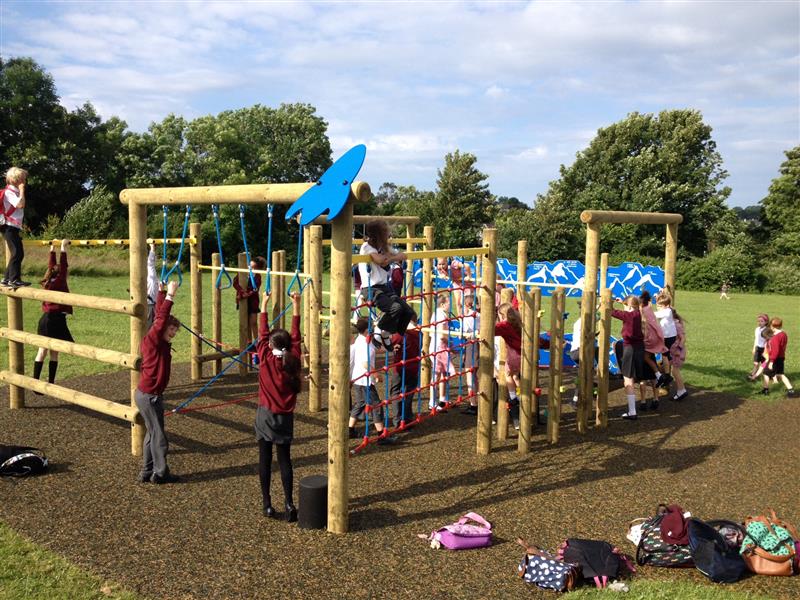 As any parent can attest, children are balls of seemingly endless energy; they need to get outdoors burn off some of that energy as they run and play. Naturally, exercise is healthy for us. When children run around, it's actually aiding their brain development as well as building muscle strength and coordination. Increased blood circulation means more oxygen to the brain - how can that be a bad thing?
Relationship Building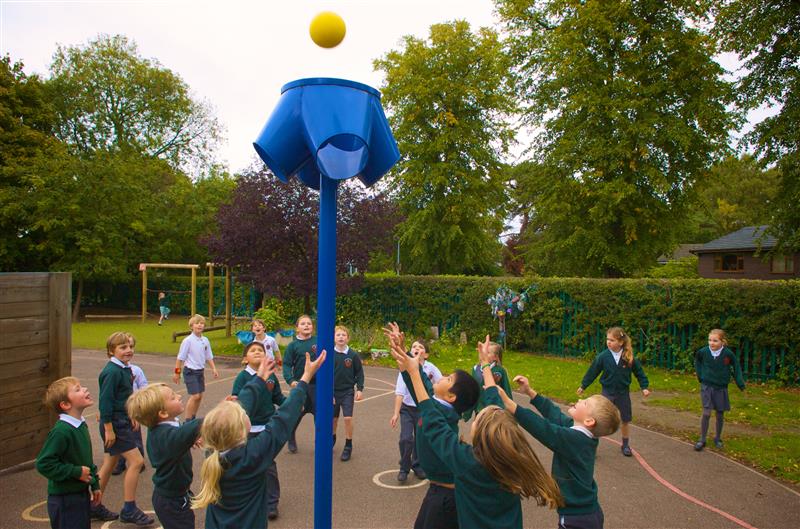 Children learn a great deal about life through play. Relationships are formed and fine-tuned as children learn the value of compromise while engaging in group activities. Chasing a ball around the pitch is more useful in teaching them how to work with others than sitting around playing video games.
Appreciation of Nature
Children learn by experience and through their senses. When indoors, your children's senses are more limited to sight and sound but when outside, aside from being stimulated by the beauty of nature, they can feel the sun (or cold air) on their skin and the force of the wind against their body. Having space to play outdoors maximises their development and educational potential in this way.
When outdoors, little ones will climb, hop, jump, run and skip around to their individual delight - and that's what we all want for our children. We need green spaces, parks and gardens, in our local neighbourhoods where our children can go and enjoy the outdoors. If you feel that this is an area that is lacking in your community, inform your local MP and see what can be done to help improve your children's play time.
If you're looking for a way to utilise space in your school or nursery, contact us through the website or read our fantastic Projects to see a few of our many outdoor playground transformations.