We provide market-leading playground resources for messy play, den-making, role play, investigative learning, music making, expressive arts, creative writing and more. Our imaginative and creative products are fully inclusive and non-prescriptive, encouraging children to work together and lead the play as they wish.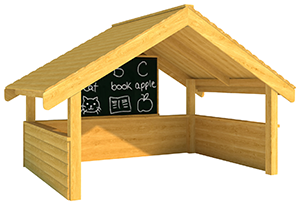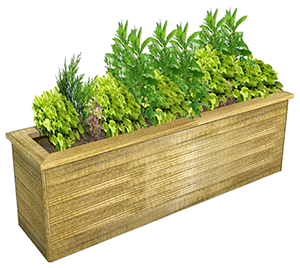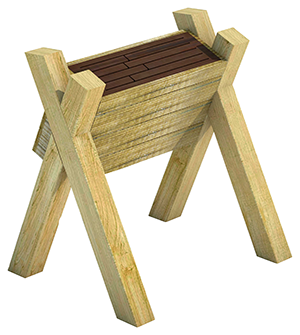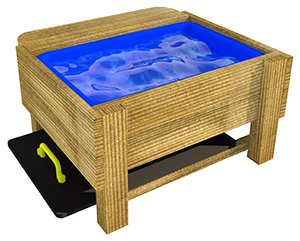 Investigative playground equipment

Design an exciting messy play environment children can learn through play within

Enhance role play activities with our Themed Play Ship!

Promote Literacy in your playground with our exciting Activity Play Panels

Allow children to freely express themselves in an outdoor environment

Encourage child-led pretend play in your playground

Our Bug Hotel is the perfect resource for science, literacy and investigative learning.

Our Water Wall Packages are perfect for both Schools and Nurseries!

Design an exciting messy play environment children can learn through play within

Inspire imaginative play games with our playground dens

Create a magical space for fairytales to come to life with our playground dens

Enable your children to develop their fine motor skills through play

Build dams, explore water flow and discover science outdoors

Bake delicious mud pies and cakes in our Mud Kitchen.

Create wonderful messy play areas in your school playground

Promote language and communication development with a playground performance stage

Unique den-making posts with totem holes and grooves at every height.

Chapelford School's Hobbit Playhouse

Create your own messy play zone

An excellent range of playhouses for open-ended play.

Wigwams inspire imaginative play on the playground.

Sail the seven seas on our magnificent North Sea Galleon.

A huge range of musical playground equipment

Connect children with nature in our Wildlife Areas

Allow children to build their own dens

Children can express themselves freely using our outdoor mark making boards.

Our playground mirrors can be wall mounted or placed onto posts.

Give your children a stage to perform

Children love creating imaginative worlds in sand

Take science outside

Park Primary's investigation zone
From Mud Kitchens to Water Walls, We Bring Your School Playground To Life!
Imaginative and creative play is a vital part of every child's development and must be promoted during their school playground experience. Providing opportunities for role-play will help nurture your children's imagination and relationships. Messy play with sand, water and mud is fun and creative, and can even be scientific! Den making helps children bond and shape their own play environment, while musical play and performance spaces help encourage valuable life skills. Playing together collaboratively builds children's social and communication skills, improving their self-confidence and emotional well-being.
Read More