Lesson Ideas and Activities
Outdoor learning activities that improve School Readiness at Nursery
Ofsted's report on School Readiness has sent clear messages to Nurseries and Early Years childcare providers charged with helping to prepare young children for school.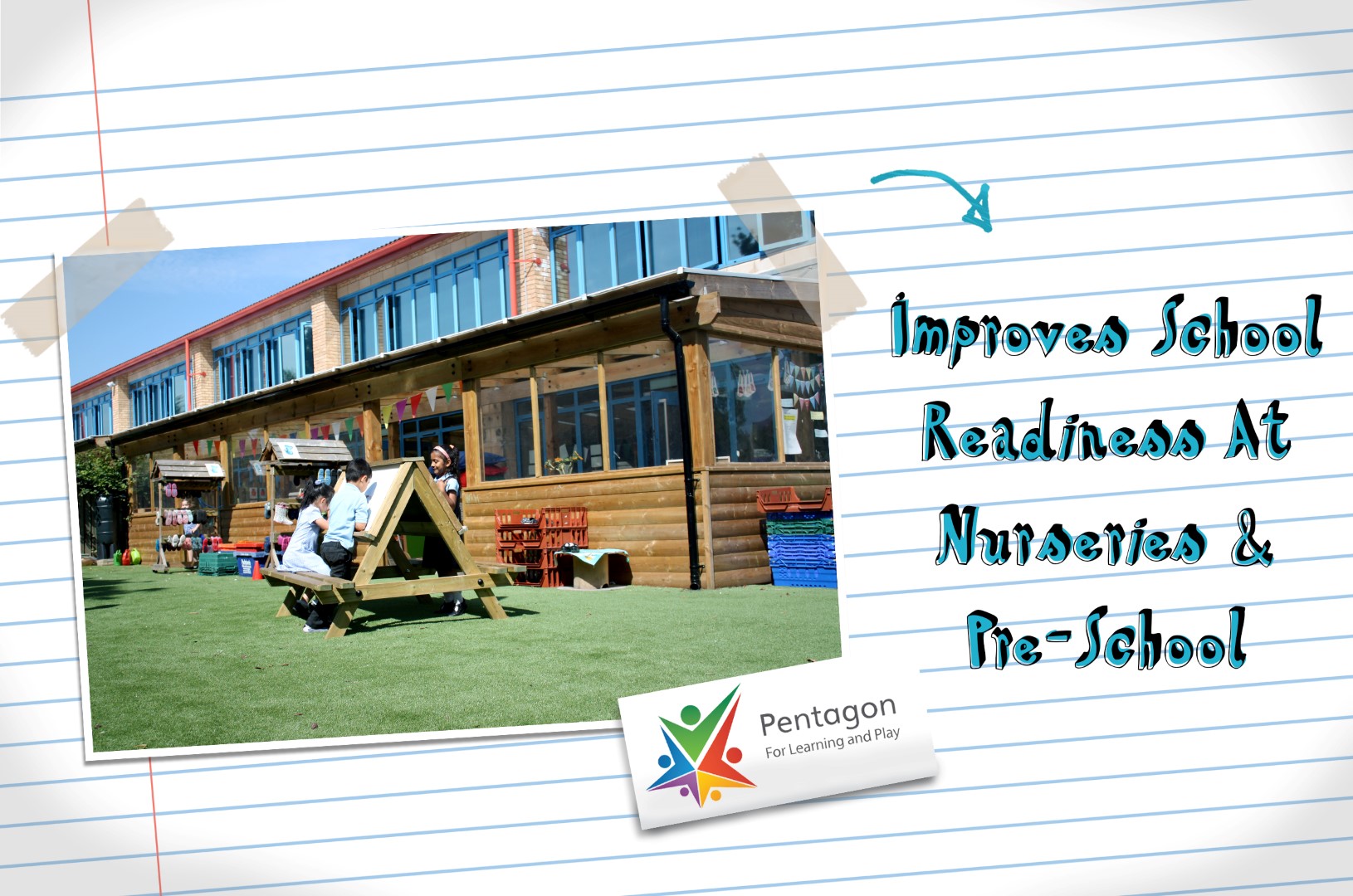 A major study in 2014 revealed that almost a half of children in the UK are not developed enough to be "ready for school" by the time they join reception class.
It is an ongoing concern because not only are too many children still having real difficulties when it comes to settling into school, but it is also having an impact on school resources, and particularly reception teachers who are left to pick up the pieces on top of trying to teach the curriculum.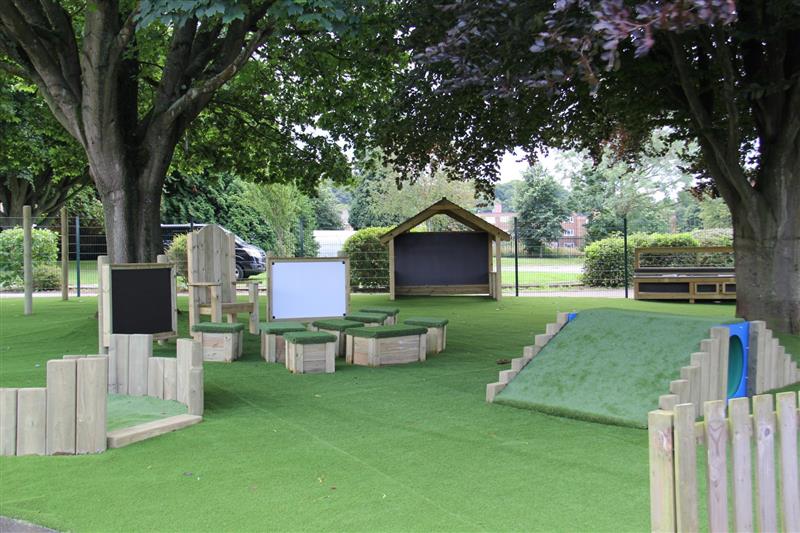 Another report published by Ofsted earlier this month, entitled "Bold Beginnings", claimed that a third of five year olds do not have the essential knowledge and understanding they need by their first year of school.
Early Years providers commonly report three major areas of developmental delay which prevent children from being "school ready": Social and Emotional Development, Physical Development, and Communication and Language.
We explore what it means to be "school ready". Press the DOWNLOAD button for outdoor learning activities that prepare Nursery children and Pre-schoolers for school:
Are you looking for new and inspiring ways to develop your Nursery's outdoor learning environment? Complete our Online Contact Form and we will be in touch to arrange a free consultation, site visit and design presentation. You can view our range of Nursery Play Equipment here.