Whether leaping across a Trim Trail like a ninja warrior or scaling to the top of a Climbing Frame like a daring mountaineer, our Active Play range of playground equipment is here to be conquered! We have a complete range of challenging and inspiring products suitable for EYFS, Key Stage 1 and Key Stage 2 playgrounds.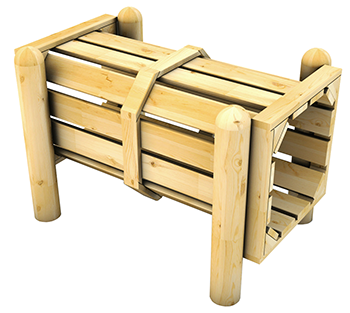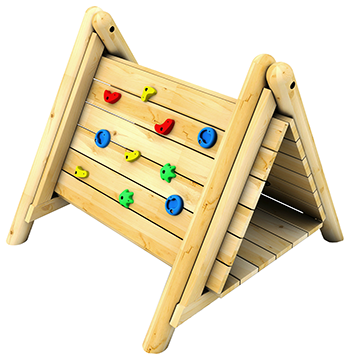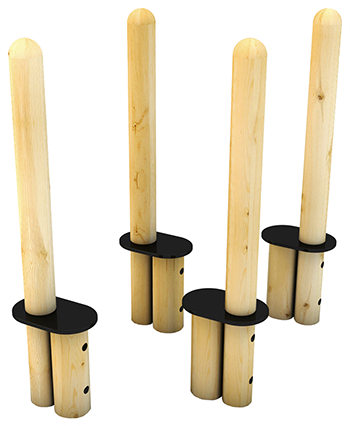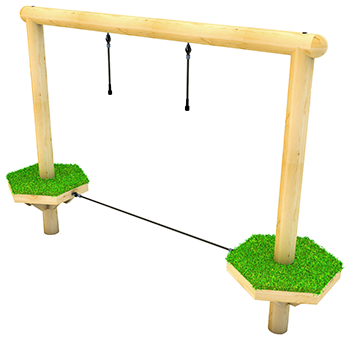 Promote Active Play in your playground with humongous climbing frames

Create an exciting active play environment with our bespoke treehouses

Create a dedicated zone for active play

Our play towers promote both active and imaginative play

Climbing Frame are an excellent resource for building children's climbing confidence

Create energising active play areas with our huge range of school playground equipment

Encourage every child at your school to get active with our immense climbing frames

Combat sedentary playtimes with fabulous active play areas

Create an exciting EYFS active play environment for physical development

Our Grizedale Forest Circuit is a humongous, unique playground challenge

Create breath-taking active play environments with our huge range of Active Playground Equipment

Our huge range of active playground equipment enhances children's playtimes

Create dedicated zones for physical development in your playground

Create amazing active play zones with our humongous playground castles

Create breath-taking active play environments with our huge range of Active Playground Equipment

Exciting playground environments encourage all children to participate in physical activity.

Promote Active Play with the addition of exciting climbing frames and towers into your playground

Our huge climbing frames enhance children's playtimes

EYFS children love running or racing bikes and trikes over our Climb Through Tunnel Hill

Create breath-taking active play environments with our fantastic Active Playground Equipment

West Town Lane's Ninja Warrior Adventure Playground

Exciting Playground Climbing Frames ensure all children have the opportunity to get active

We have an excellent range of challenging climbing frames for EYFS, Key Stage 1 and Key Stage 2

Encourage physical development with exciting, challenging trim trails

Inspire exciting imaginative play with our Playground Castles

Amazing trim trails and climbing frames for schools

Log climbing frames accessible from all angles

Our Apollo Challenger has over 16 different challenges.

Huge Climbing Frames offering multiple challenges

View our huge range of Towers

Build your own Tower with our Modular Playground Tower range

Our Trim Trail equipment can create the perfect community play space.

Create your own unique treehouse

Outdoor castles that will inspire imaginative play

Develop children's gross motor skills with amazing range of trim trails

Create an immense Active Play environment for your Primary School children

active play equipment for all levels
School Playground Equipment to get Children Active
Our Active Play School Playground Equipment has been specifically designed to not only help promote an active lifestyle in your school but to help develop children's personal and social development. Children will experience taking safe risks and will naturally develop physical and gross motor skills such as balance, hand strength, and upper/lower body coordination when attempting the different structures. Children will also begin to partake in group play as they work in teams to reach the top of Towers or race each other across our Trim Trail, no matter what imaginative game they create, they will enhance their social competence and communication skills.
Read More