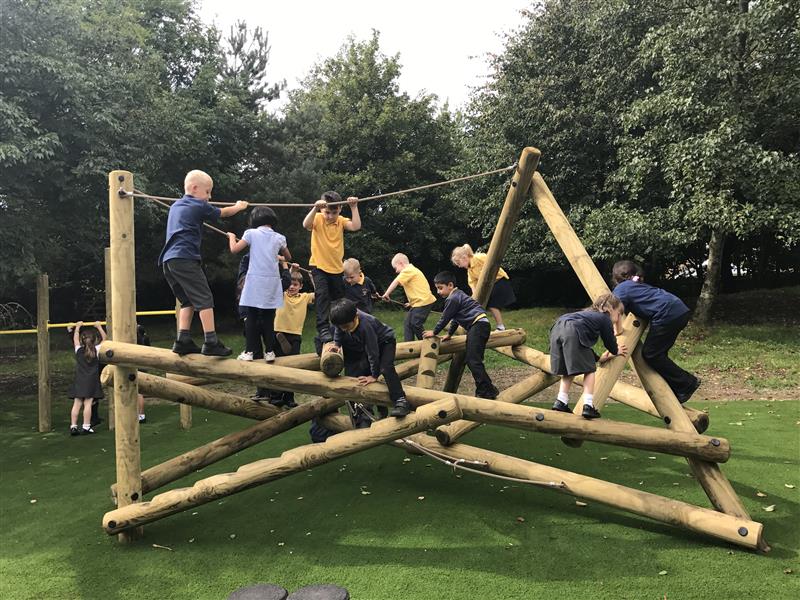 Exciting playground equipment for Wheatfield Primary School
Our Managing Director and Outdoor Learning Expert, James Collis-Pritchard, worked alongside Wheatfield Primary School to re-develop an area on their playground for active play and physical development.
We chose to re-develop a space which was beginning to look out-dated with very little to test the children's physical ability. In terms of physical play, the children only had two crossing bridges and a few stepping logs which all focused on the children's stability, balance and foot placement.
The children needed access to new playground equipment that would actually challenge them and encourage risk taking to further develop their physical attributes.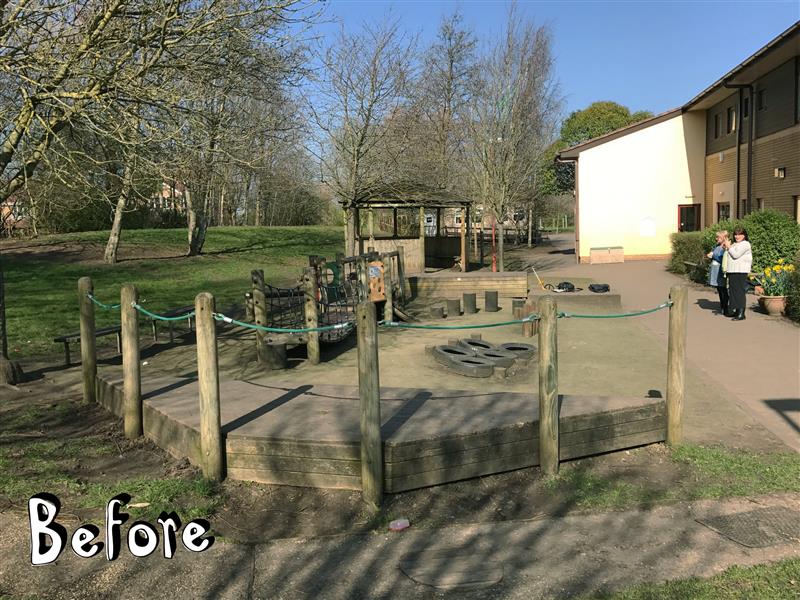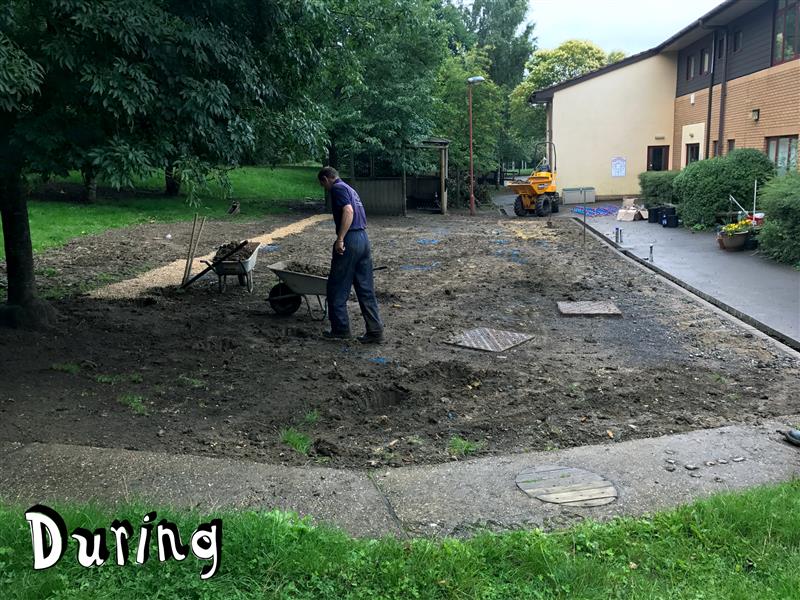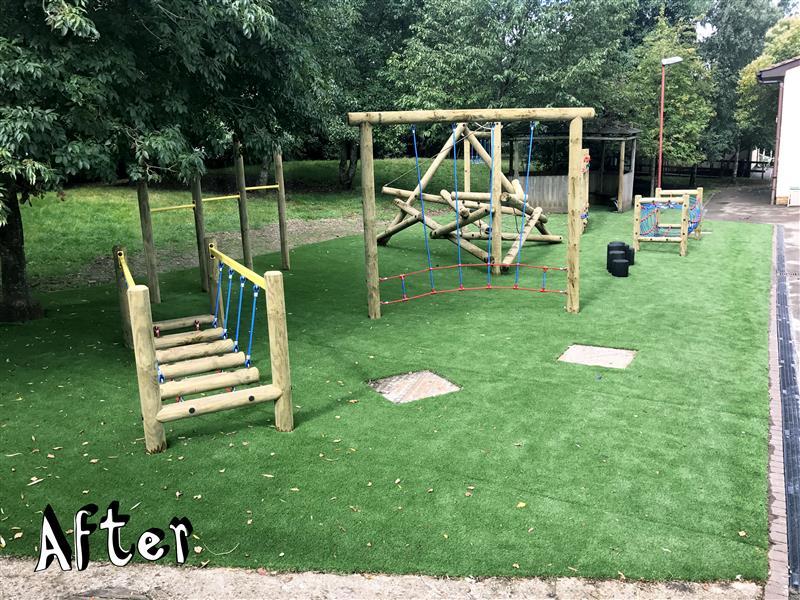 We installed our new Bowfell Log Climbing Frame alongside our Trapeze Swing, Climbing Wall, Rope Tunnel and Pull Up Bars. This has created a magnificent active play zone for the children to enjoy in large groups.
The Bowfell Climber is the focal point of the area and offers the children an exciting structure to climb and traverse around.
It will help build children's overall climbing confidence as they experiment and reach different parts of the structure. As the children balance on the beams and reach different heights and angles, they will begin to build their upper and lower body strength.
When the children grab the ropes, they will improve their grasping technique which will help aid their handwriting skills.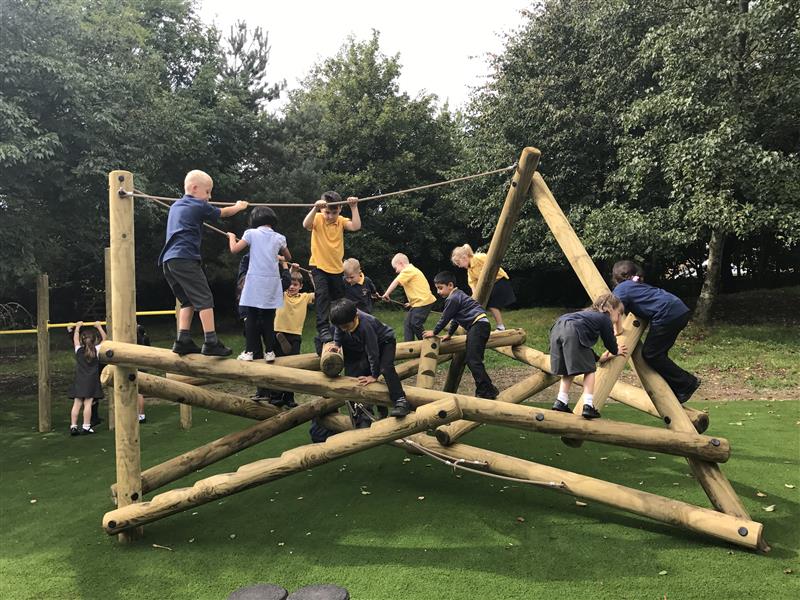 To focus on the children's upper body strength and to implement a new play element (the importance of using momentum), we installed our Trapeze Swing.
This climbing resource focuses on children's fine motor skills and their ability to use their hands to overcome the challenge.
Another resource that will develop both upper/lower body strength and flexibility, is the Double-Sided Climbing Wall. Children will love to traverse across and select their own route of travel, choosing the holds they feel comfortable using.
We also installed our Net Traverse which is a fantastic challenge for children's core stability and balance.
Our Wobbly Bridge was added to the area to provide a crossing challenge that focuses on balance. The unstableness of the logs means children may initially use the yellow handrails to assist them while crossing. Once they have built up their confidence, they will begin risk taking and attempt to cross without the help of the handrails.
Moreover, our Rope Tunnel was installed to inspire both active and imaginative play. The Pull Up Bars will create competitive fun between the children… who can hang on for the longest?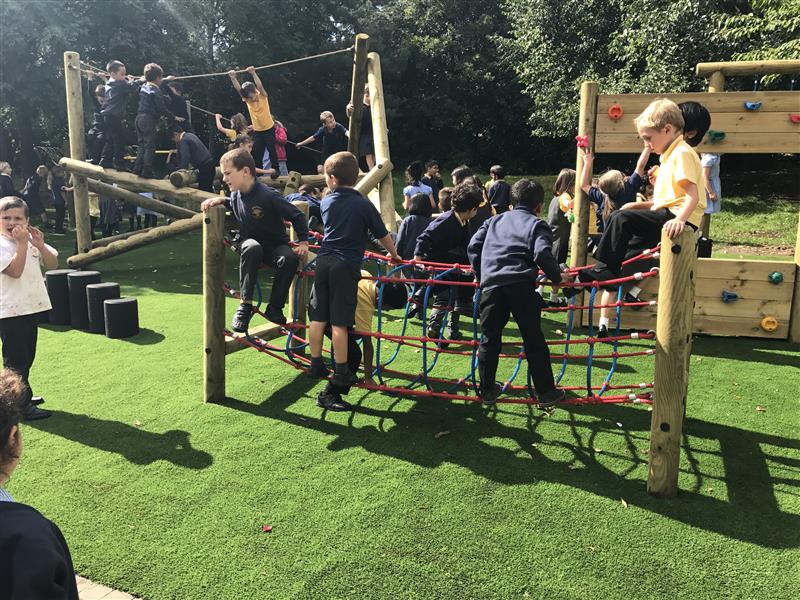 We also included a set of our 6 Rubber Stepping Logs that have been placed in the centre of the play space. Not only are they great for individual foot placement and balance but they also tie the entire playground together and can be used as a crossing point between the different climbing equipment.
View our full range of Active Play Equipment here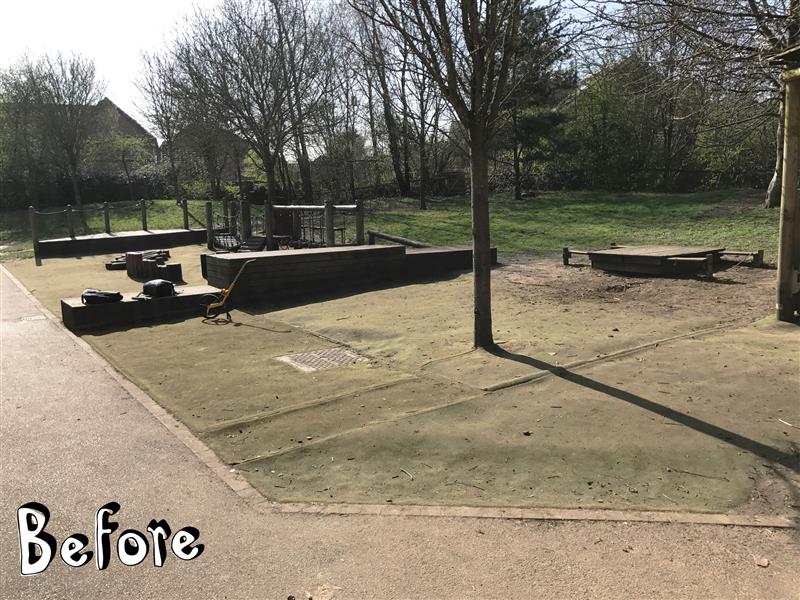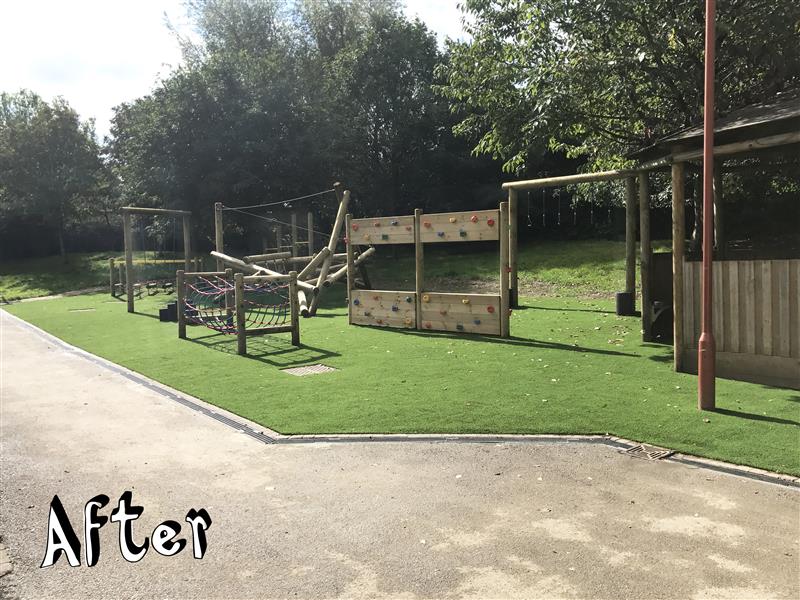 If you are interested in creating your own Active Play Zone, then do not hesitate to Contact Us through the website and we will be in touch to arrange a free consultation. Alternatively, you can call 01625 890 330 (Northern Office) or 0117 379 0899 (Southern Office).