Outdoor Learning and Play
Pretend Play - Essential for Independent Learning
Children need to be encouraged to play pretend, explore different ideas, and create new imaginative worlds so that they can gain independence through learning for themselves.
A recent study has confirmed what parents and teachers have always known: play is an excellent learning environment for our young ones. However, by teaching our children how to play, we may be lessening the benefits. The research found that children who had been taught how to use a new toy were far less engaged than the children who were left to figure it out for themselves.
Children who are given instructions before play are less curious and therefore less likely to experiment and discover new information for themselves. Those children who hadn't been told how to use the toy played with it for much longer and performed a wider variety of different actions.
Elizabeth Bonawitz, one the key researchers, concluded that parents and teachers must find a balance between direct instruction and free play.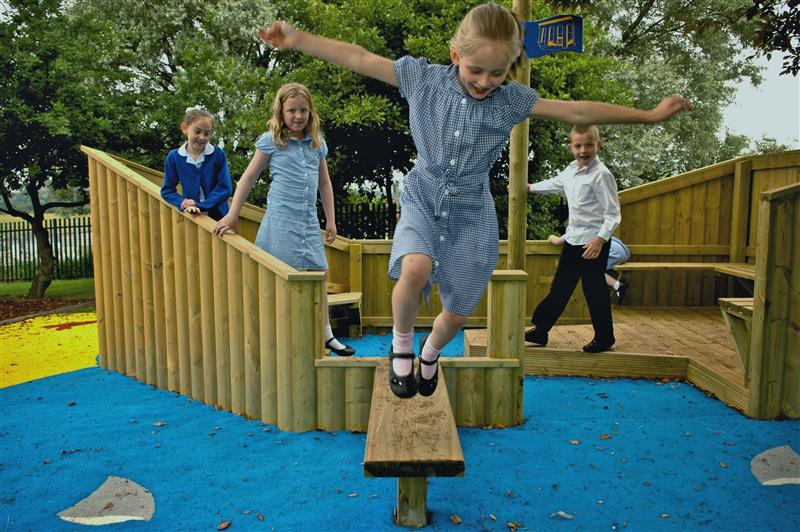 How to strike a balance between teaching and independent learning:
Finding the correct balance for your child is about trial and error. We should encourage toddlers and pre-schoolers to play pretend and let their imagination go wild, so that they can gain confidence and independence. Pretending that it's also your first time playing with the same toy and discovering how it works is a great way to get your little ones playing and giggling too. If they get a little stumped, try not to show them exactly what to do. Instead, ask them questions like, "Ooo, what do you think this does?"
You can create play spaces inside and outside of your home to help your child think creatively. Use different sized cardboard boxes and see how your child chooses to interact with them – maybe be flying their own space ship, maybe it'll be a trapdoor into a new world, or maybe they'll want to sell you something from their box shop. Whatever it is, roll with it.
The great outdoors is an excellent learning environment. Let your kids get messy, give them the materials they need to explore and the time they need to make their own discoveries. Get them interacting with nature by staging your own archeological dig, growing your own plants, and going wildlife spotting. Mud Kitchens are also an excellent to get kids thinking creatively. Why not cook up a mud pie, or pan for gold?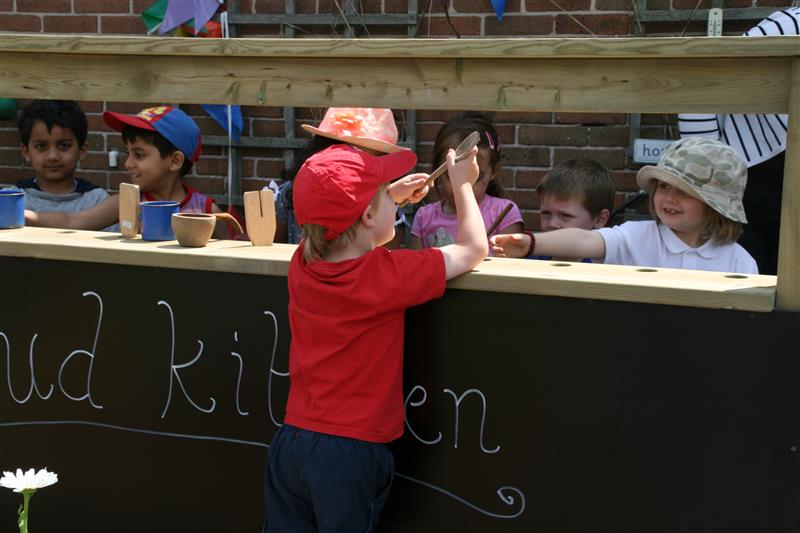 It's natural for children to use their imaginations and play pretend. Utilize their play time and you can help them to develop their creative thinking, problem solving skills and independence.
Our imaginative and creative range will help promote independent learning in your outdoor learning environment as it includes open ended resources that are ideal for pretend play and creative thinking.
You may also like: