Outdoor Learning and Play
Sand and water play encourages hands-on learning and can be easily linked into the school curriculum
You don't have to be on the beach to reap the benefits of playing with sand and water. It's not unusual to see Sand Boxes, paddling pools and sometimes even waterways in local parks and school playgrounds.
These playground resources provide great opportunities for sensory play, which is essential for healthy child development.
Sand and Water Play is a fully inclusive form of play and encourages groups of children to work together, communicate and share. It's one of the most effective methods to educate early years children and develop their understanding of the seven areas of learning.
We've designed an excellent PDF that reveals the key benefits of sand and water play which you can download by pressing the button below.
Download our Benefits of Sand and Water Play PDF to find out more:
Sand and water play has a major role in early science learning, maths, physical development and imaginative and creative play.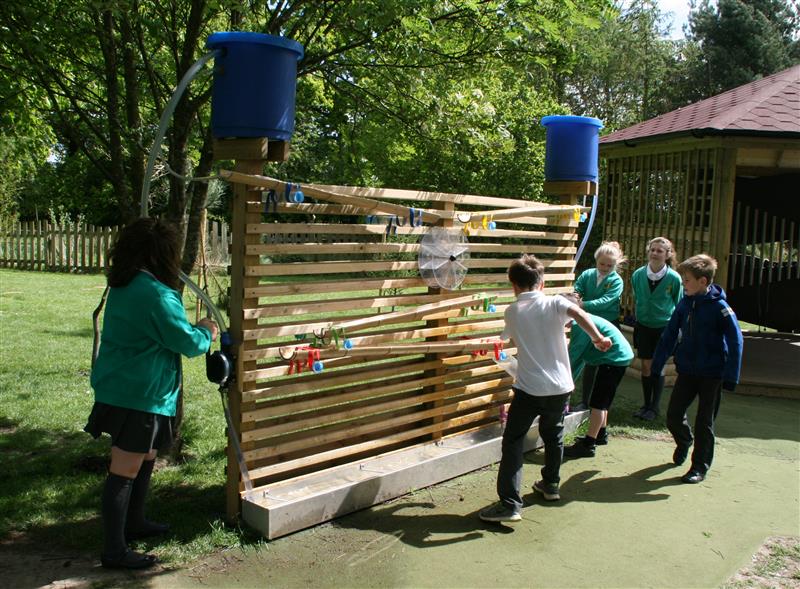 If you feel that learners in your school would benefit from sand and water play, we would be more than happy to discuss playground options with you, just simply Contact Us through the website.
To look at options for your outdoor learning environment, visit our dedicated Sand and Water Play Page for more information.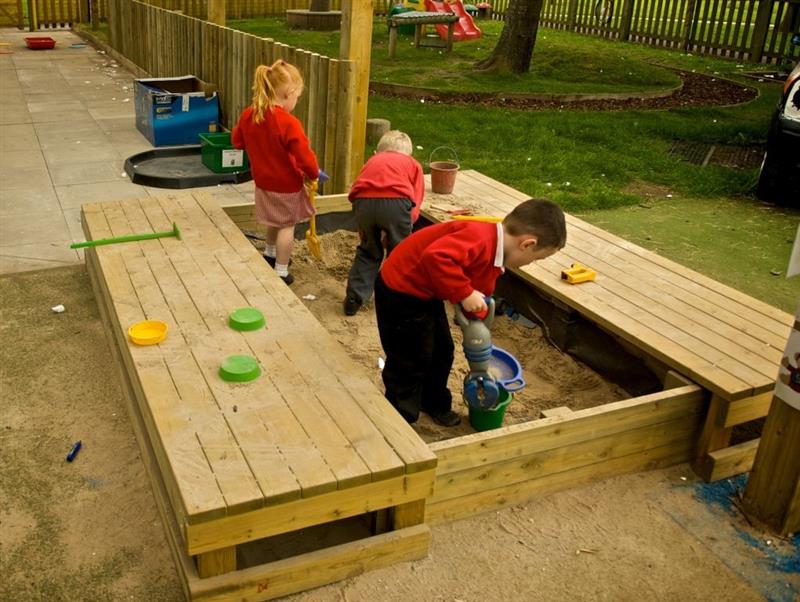 You May Also Like:
Why Pretend Play is essential for Independent Learning
5 Brilliant Playground Resources For Early Years