Lesson Ideas and Activities
What can I do with a Water Wall? Download our PDF below to find out...
Welcome to the wonderful world of the Water Wall!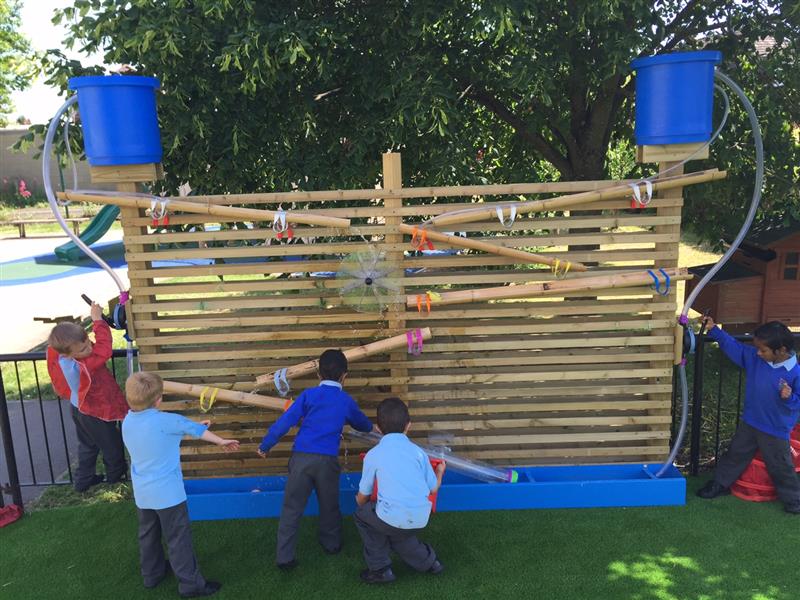 This is one of our most popular resources because it offers a superbly hands-on and practical way of teaching and demonstrating different concepts, and because children absolutely love playing with it.
The Water Wall is an important resource for an early years playground as it combines sensory water play with investigative learning.
It is also an extremely valuable resource for Key Stage 1 and Key Stage 2 children as it can be used to teach scientific concepts by helping children visualise and reinforce their understanding of how they work.
In this guide, we reveal how the Water Wall can be used as a teaching resource across the board, and suggest some lesson ideas as examples.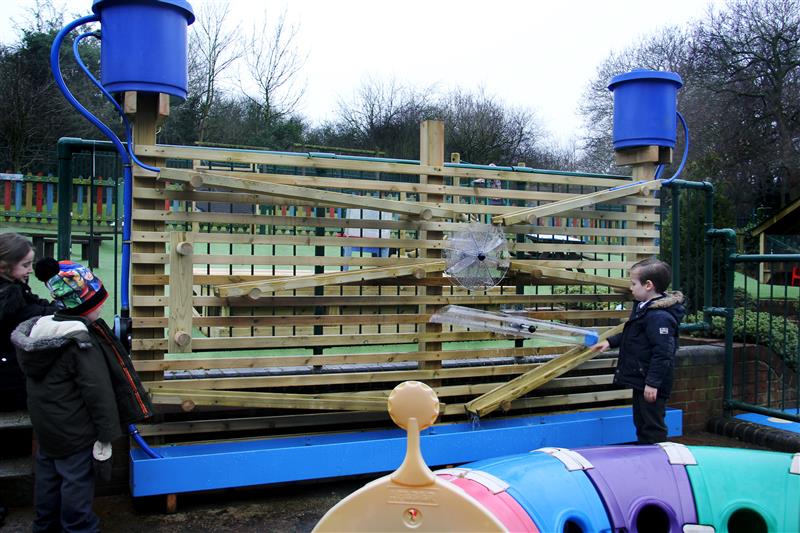 Here are some lesson ideas to illustrate how the Water Wall can be used as a teaching resource and to explain concepts. The idea is for lessons around the Water Wall to be interactive and to allow children to visualise and try ideas out for themselves, to really reinforce what they are learning.
Download the Water Wall Activities and Lesson Plan PDF by clicking the 'DOWNLOAD' button below:
Sign up to our Newsletter below to receive more ideas like this directly to your inbox. If you'd like to enquire about purchasing our wonderful Water Wall, simply fill out our Contact Form and we will be in touch to arrange a free consultation.