Outdoor Learning and Play
Let's All Support Schools' Autism Awareness Week
We fully support Schools' Autism Awareness Week and want to show schools how to equip their playground for autistic children... We even have a special acrostic poem to mark the occasion.
This year, The National Autistic Society are launching their biggest ever campaign to educate people about the behaviours and characteristics of autism, and what they can do to help people who are affected by it.
Autism affects how a person thinks, feels and learns. It is important for children who have autism to get the best possible access to education and to be able to enjoy their time at school as much as everyone else. This week, as part of their campaign, The National Autistic Society are running a number of fundraising events including Onesie Wednesday, gingerbread men bake sales and night walks, all with the aim of raising awareness.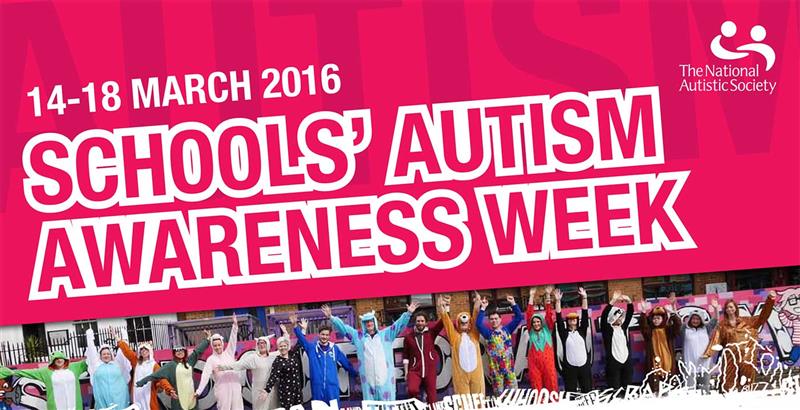 We have worked with a number of fantastic schools who have autistic pupils as well as specialist SEN schools. . A recurring theme throughout all of our work is the importance of Outdoor Play, not just for children with autism but for all EYFS, KS1 and KS2 learners.
With opportunities to play outdoors, or even better, to learn in an Outdoor Classroom, autistic children are placed in a more informal environment where they can be themselves, more at ease and open to learning.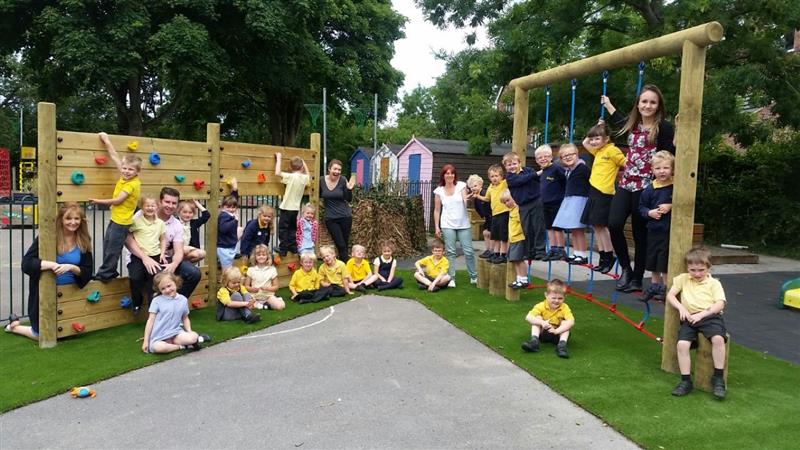 They are encouraged to come up with ideas and games themselves, and they have open opportunities to mix with the rest of the school and learn how to socialise without being segregated.
This can help them learn to communicate more freely, asking their peers to play with them and using their own words. It can also offer children opportunities through different levels of messy play to get used to getting their hands dirty without worrying about it all the time.
Have a look at our SEN Case Studies and Projects to see our great work with special needs schools as well as our Special Needs featured articles for lesson ideas to help children with autism
A well-equipped playground is a perfect place for autistic children to work on and to develop their balance, motor skills, spatial awareness, social skills and self-confidence.
ven if it is raining, the fresh air offers a wonderful learning environment for children with autism. Rain provides a real sensory integration experience, whether splashing in puddles, or just sitting under covers made from different materials to hear the sounds of the water pattering overhead, or watching droplets running down a screen. So grab an umbrella and get out there!
Here is a little reminder of some great outdoor activities for autistic children, which everyone can get involved with:
Attempt an obstacle course! Running, jumping and climbing
Under and over and
Tunnel on through! The great outdoors is the best environment for you. Feed your
Imaginations with
Sensory play, and
Music making in the garden at any time of day.
Arrange a dressing up day! Wednesday in your all-in-one. With therapeutic
Water play, splashing having fun.
And why not make some gingerbread men?
Rolling out the dough...
Exercising, pushing, stretching muscles. Go on, have a go!
Night walk or day walk, on foot or bike riding
Engage in the playground
Swinging, swooshing, sliding.
Spring is here we are so glad to tell you! Outdoor sights and sounds are at peak therapeutic value.
We believe that opportunities for outdoor play area.
Essential for everyone, and
Especially for children with autism.
Keep in touch, we would love to hear what you have been doing this week.
We urge all schools to get involved with Schools' Autism Awareness Week! You can also donate and support The National Autistic Society!