The Pentagon Play Process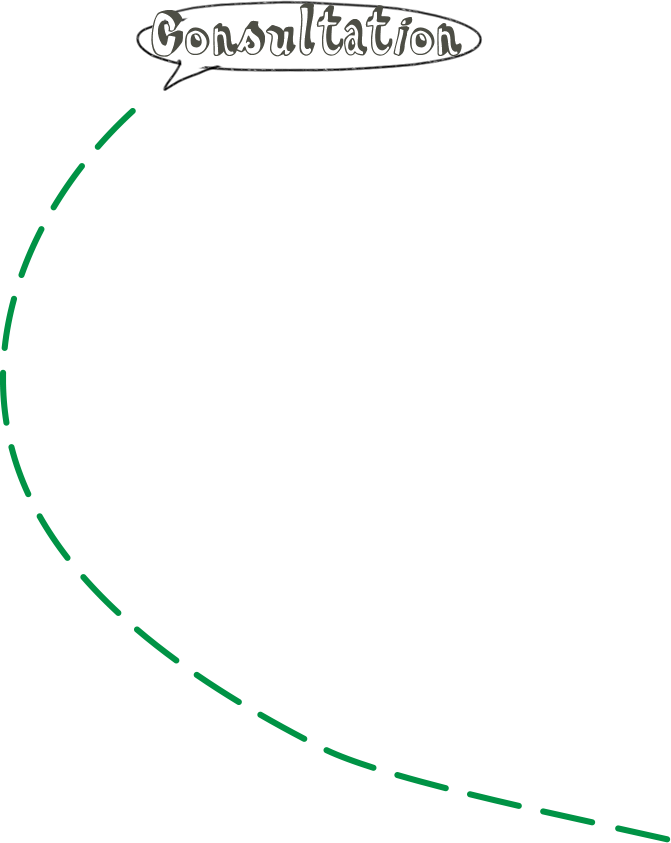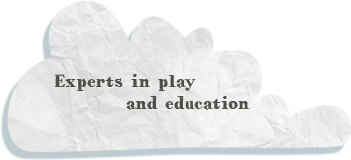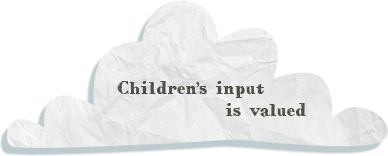 Book a visit and take advantage of our expert knowledge
Our experienced team has improved the play environments of over 15,000 schools, meaning we can offer advice on any prospective playground whilst also having the knowledge to create a setting that matches your vision. We will sit down with you to understand your needs and what you want your children to gain from their play experience and then dissect this information and create the best possible solution we can within your budget.
Our highly developed products support the national curriculum allowing us to highlight the cross-curricular benefits of each play environment we create. Our passion fuels our imagination to ensure our designs give your lessons a creative dimension when teaching core topics to your children.
Our aim is to share your vision or, create one with you, so that you leave the meeting feeling positive knowing you'll gain an area of real value.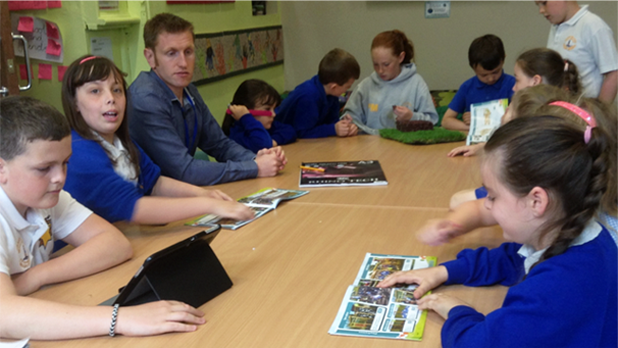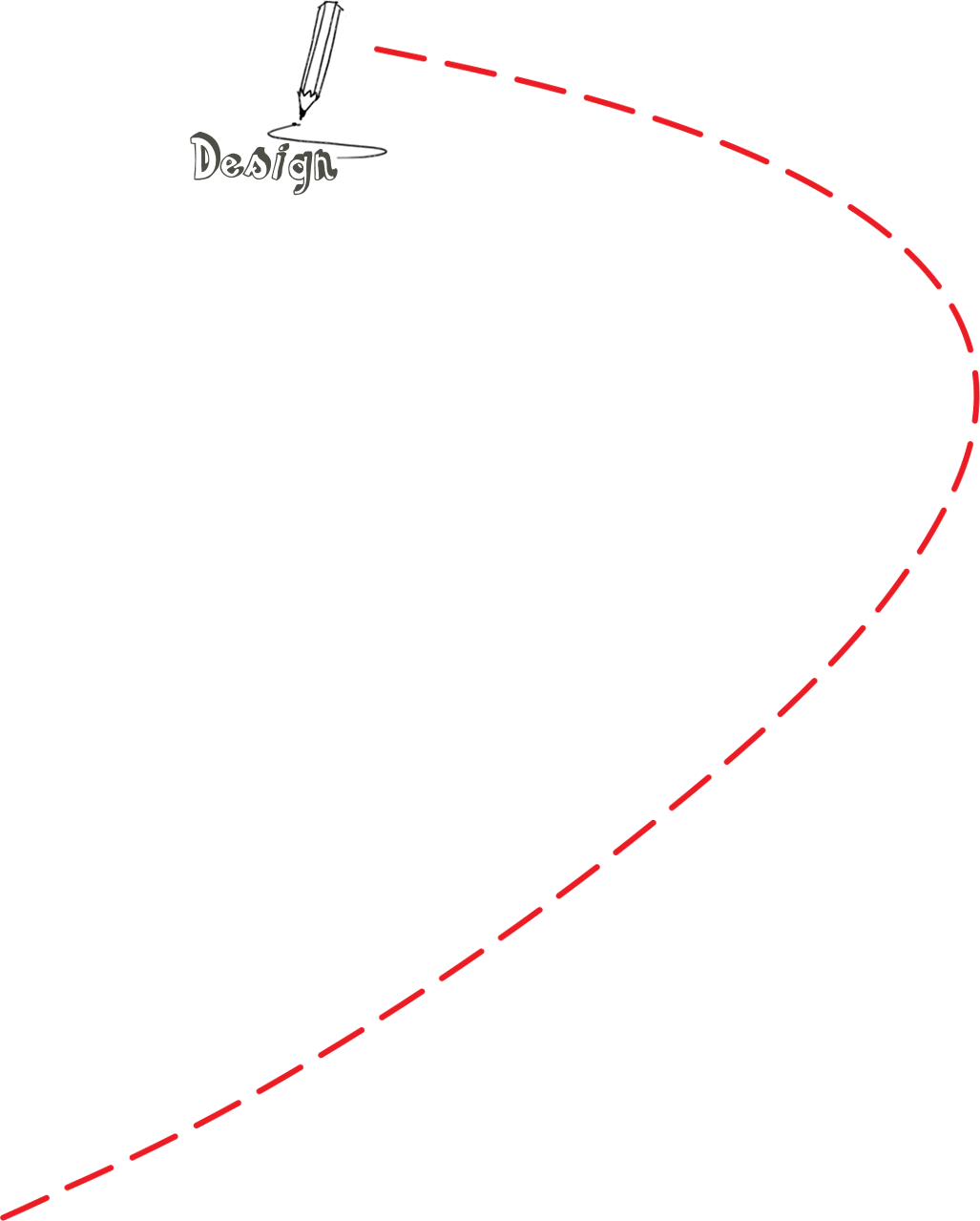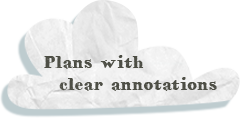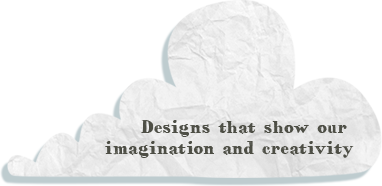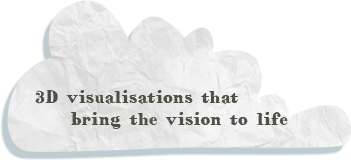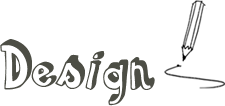 We'll design it, draw it, and communicate our proposals clearly to you
Fresh from our initial discussion, it's time to bring your vision to life. Our designers are experts in developing these ideas and transforming your existing playground, ensuring your children get the maximum benefit in the space you have available. This is when the project begins to take shape; our consultant and designers will exchange expertise to create the play setting we visualised during the meeting.
Through plans and 3D visualisations, we'll give you a clear view of what your future playground will look like. We'll provide these with a comprehensive overview of the proposed project which will include a written quotation and other accompanying information. Everything will be presented to you in detail and our expert consultants can answer any questions you may have.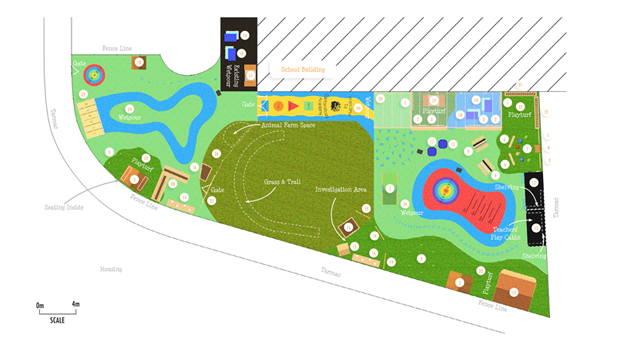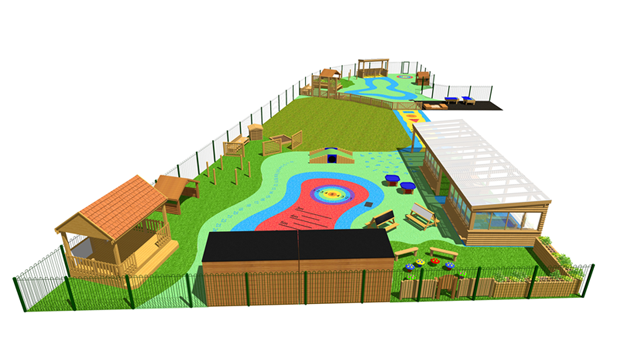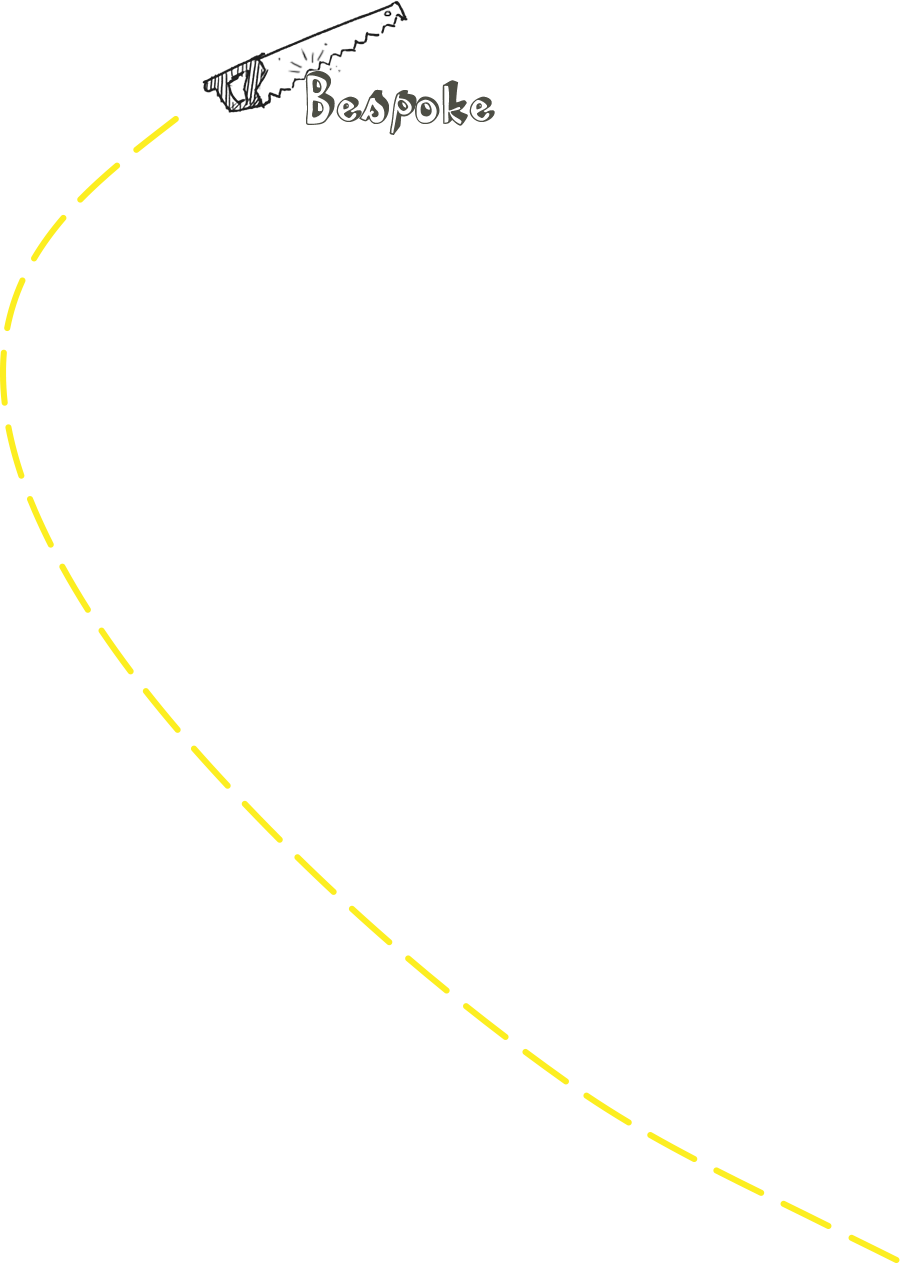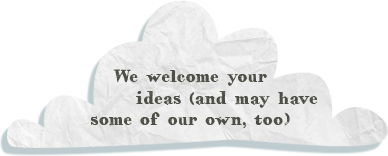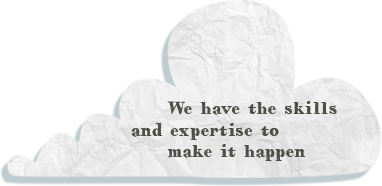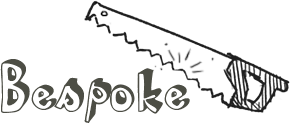 Tweaked or from scratch, playgrounds are made for you, to your needs
What sets us apart from the rest is the fact we recognise every school is different and therefore allow ourselves to cater for customer's bespoke needs whilst developing their play areas. Our enthusiasm for play and learning means we naturally go the extra mile to create something different and unique. At Pentagon we offer more than off the shelf products, we offer a complete playground transformation.
Our playground designs have been individually tailored to target different developmental areas for children. However, if you have a specific idea in mind, or just wish one of our standard products was a little bit different, Pentagon has the knowledge and expertise to make this happen.
Our highly skilled craftsman have been safely producing high standard designs and constructions for over 15 years and their knowledge is valuable when it comes to bespoke playground equipment.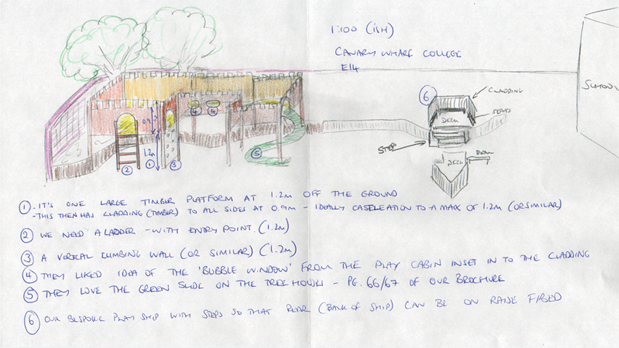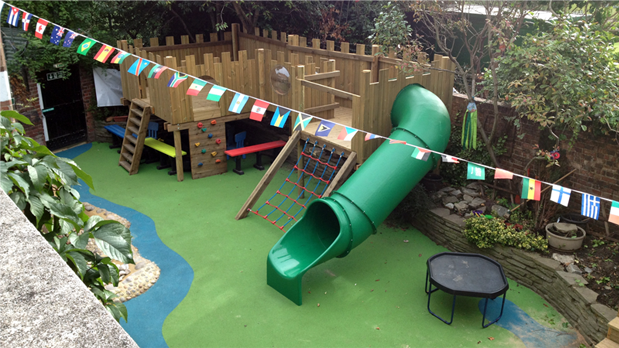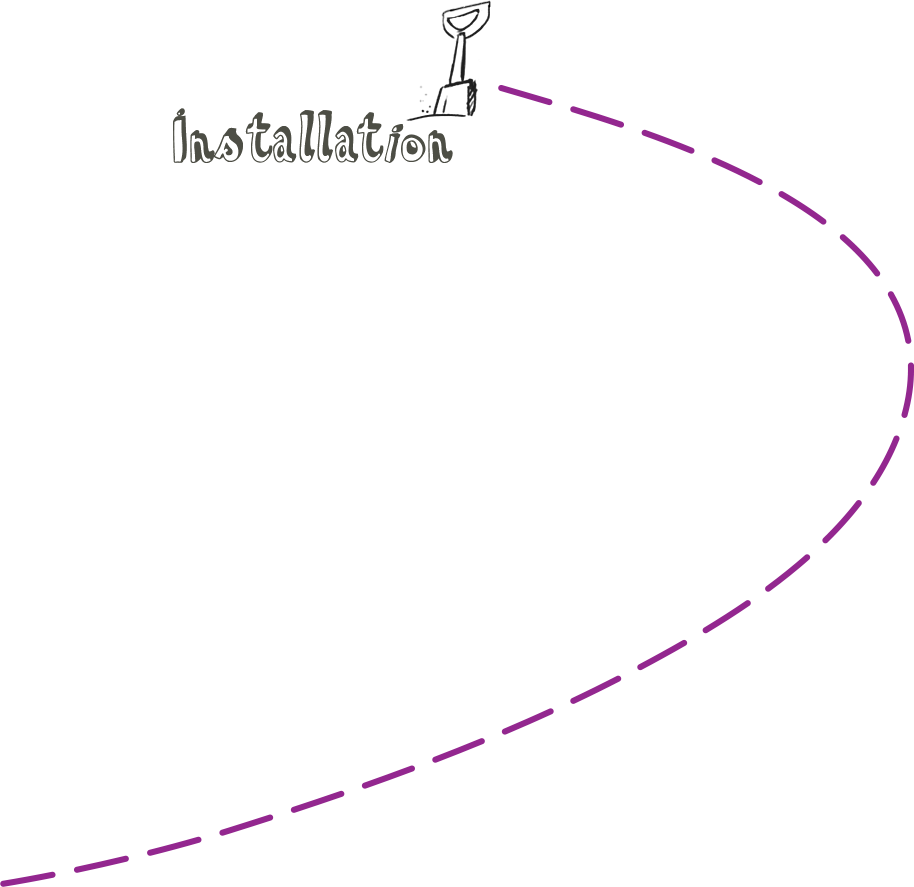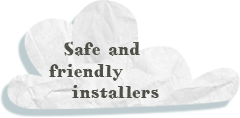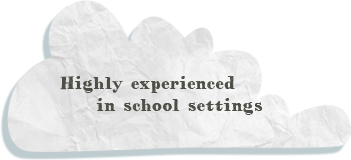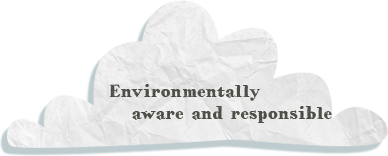 By the friendliest and most experience installers out there
We've completed thousands of installations in EYFS and Primary settings, so our installation teams understand how to work alongside children in a safe and friendly way. The teams have been working closely with us since we were founded in 1998 and this experience and product familiarity, allows for a smooth installation process with minimal disruption. We will accommodate the regularities and peculiarities of the school day. All of our staff hold CRB/DBS certificates so that you can be assured of your children's safeguarding.
We're committed to protecting the environment by minimising waste, re-cycling and re-using materials on site wherever possible. The protection of the environment and the sustainability of the world's resources are important lessons for children to learn at a young age, and you can be sure that our materials and processes uphold this cause.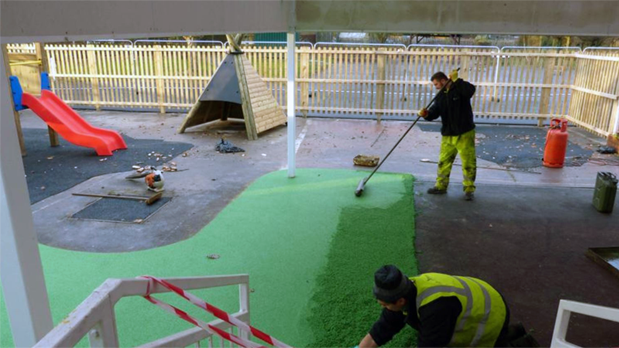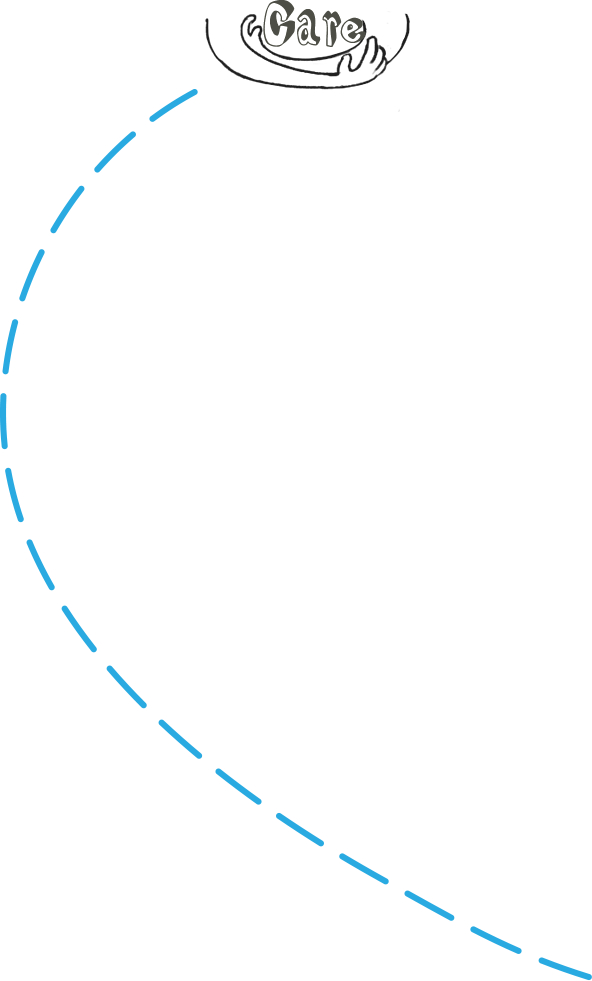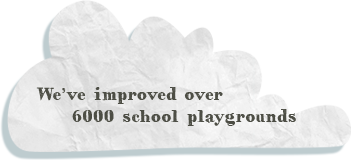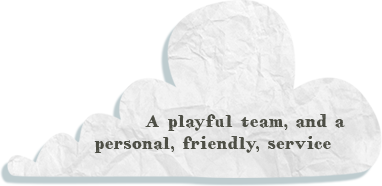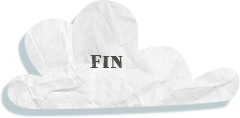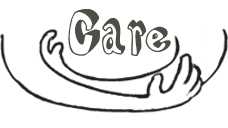 On the scene since 1998, we've built relationships with our customers
As a family run business, our friendly and well informed approach has seen us build long-lasting relationships with our customers and you only have to look at our testimonials to see we are a great team to work with and trust. Our aim to further the enjoyment and educational development of children through play is evident in everything we do.
We provide a comprehensive maintenance package and no matter whether its 2 weeks or months after your installation, we will always be on hand to offer expert advice. Pentagon have been in the industry for over 15 years and have worked with over 6,000 schools. We have the experience and passion to make a real difference to the lives of your children.